Padres News: Bud Black on Myers and Rearick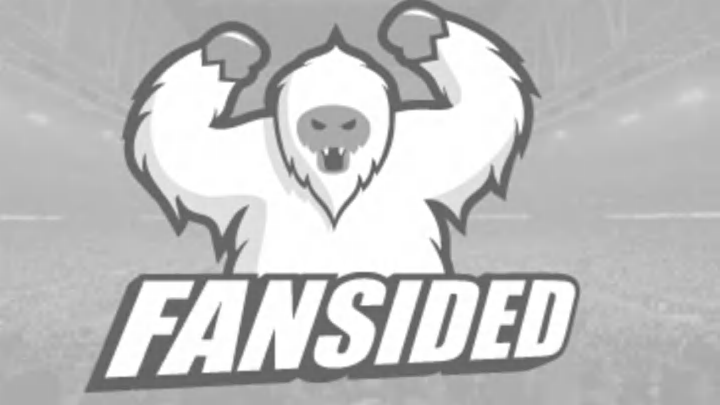 The first few games of the 2015 season have San Diego Padre fans optimistic.  The offense has been noticeably more productive and dangerous than the past few years, especially with two outs.
More from Padres News
For the first time in a long time it feels like the Padres can make up a few runs to come back and win a game.
With the additions of Justin Upton, Wil Myers, and Matt Kemp, the Padres were perceived to be making a major defensive sacrifice for the sake of offense.  The outfield defense, however, has been a very pleasant surprise for the Friars.  Notably, the defensive play of Wil Myers in Center Field.
Our friends at Friar Wire, the official blog of the San Diego Padres, quoted Bud Black on Myers' defense:
""Wil's lines to the ball have been fine.  He'll be fine.  He's getting on base.  He'll be better next month than now.""
Myers has shown that he can handle the space in Center Field.  Justin Upton has already put together some nice catches in Left Field, and Matt Kemp has displayed an impressive arm in Right Field.  Of course, we're dealing with a small sample size here, but so far it looks like the "problem" of a weak defensive outfield is not as much of an issue as anticipated.
The hamstring injury to Ian Kennedy opened up a spot for left handed reliever Chris Rearick.  Rearick was called upon to face seasoned first baseman Brandon Belt and walked away with a strike out.  Black commented on Rearick's poise in the situation, stating that:
""The look in his eye said he was ready.""
Rearick is likely heading back to AAA after Kennedy is lifted from the DL, but I would like to see Rearick get more chances at the big league level, especially with the speed bumps the bullpen has hit over the past few games.
Shawn Kelley has had a very rough go of it for the Padres.  Even in Spring Training he wasn't exactly lighting it up.  I don't think Kelley is a complete bust, but he could use some time away from the big league bullpen to work out the kinks and give Rearick a longer look in the big leagues.
We've seen time and time again ball players establish themselves in the major leagues just because they were finally given an opportunity from an injury, this could be Rearick's shot.
What do you think?  Do you like what the club has displayed defensively?  Should the Padres restructure their bullpen already, or stick with their original plan from the beginning of the season?
More from Friars on Base