Padres Were Right To Keep Kennedy and Benoit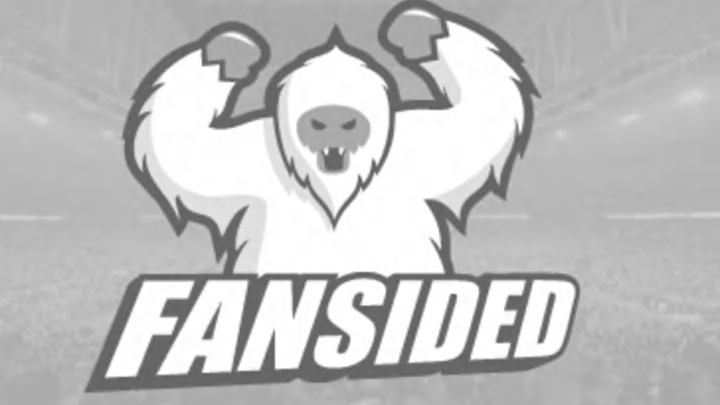 In the Padres state of transition, they were still managed to jettison players like Chase Headley, Huston Street and Chris Denorfia out for players they can use right now and in the future.  The two big guys they managed to hang onto were Ian Kennedy and Joaquin Benoit. And you know what? They were right to do so.
Whoever the new GM should be the one to make the call on trading those two, who may be the best commodities the team has at the major league level.  Denorfia and Headley were both players who are free agents after the season. The Padres more than likely couldn't afford Headley and Denorfia looked like he could use a change of scenery.
More from Padres News
In regards to Street, they had Benoit who could approximate what he did. They have guys like Kevin Quackenbush who needs a shot to prove himself at the major league level as someone the Padres can use in the bullpen moving forward.
You also can't submarine your talent level at the major leagues. If someone had offered elite prospects for either one than the Padres should have done the deal, however, a new GM with a new vision and different eye should be the one to make the call.
Leaving a new GM with little at the major league level makes it that much harder.  They now have a quality starter and a quality closer that they can use to collect assets for the future.