Trade Rumors: Could Denorfia End Up In Kansas City?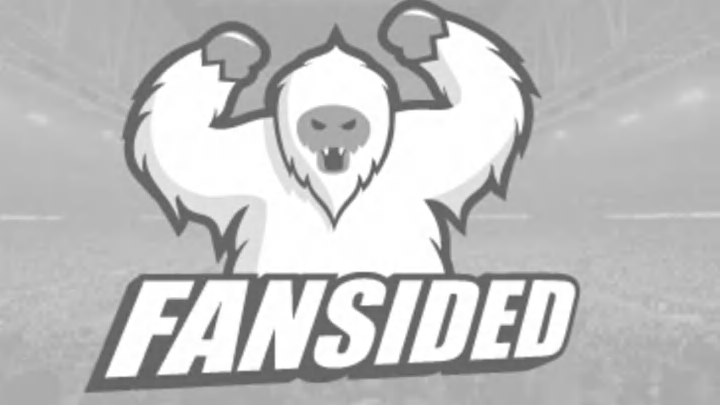 May 30, 2014; Chicago, IL, USA; San Diego Padres right fielder Chris Denorfia (13) during the first inning at U.S Cellular Field. Mandatory Credit: Mike DiNovo-USA TODAY Sports
With the trading deadline fast approaching on July 31st, it is expected that outfielder Chris Denorfia will join the list of Padres' players who have already been traded.
Both the Toronto Blue Jays and San Francisco Giants have already expressed interest in the 34-year old Denorfia who is set to become a free agent at the end of the season.
It is being reported by Jayson Stark of ESPN.com that the Kansas City Royals, who are in need of  a right fielder, are also showing interest in acquiring the Padres outfielder. However, it is highly unlikely, as Denorfia entered tonight's game with the Braves batting .238  with one home run and 15 RBI, that he be a Royal.
With Alex Rios and Marlon Byrd on the trading block, the Royals will  likely look at them first, but both Texas and Philadelphia would ask for more in return, so Kansas City could get Denorfia for a couple of low-tier prospects.
The Padres' just finished the second round of interviews for the open GM position, so it is hard to speculate what direction the team is headed without a permanent general manager. It is safe to say though the Padres' are looking to retool and get younger, so this leaves Denorfia expendable this off-season.