Morning Coffee: Tony Gwynn Would Want Us to Do This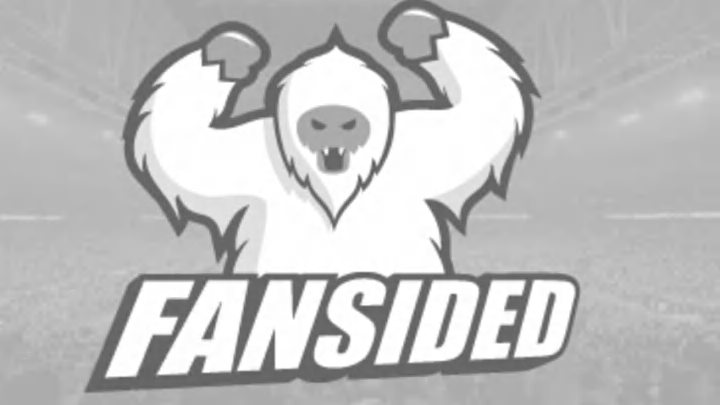 Carlos Quentin has great hair. Mandatory Credit: Jennifer Stewart-USA TODAY Sports
It has been both wonderful and terribly sad reading about Tony Gwynn's life in and out of baseball over the last week. But it's a shame that many of these things may have gone unsaid while Tony was still here to appreciate them. We often wait too long to tell people all of the wonderful things we think about them. But I'm sure Tony would agree that we should take advantage of any opportunity to build people up, to brighten their days by letting them know why we think they're special.
With that in mind, I'd like to say the following things.
To Trevor Hoffman, who became a Padre 21 years ago today: Trevor, your calm demeanor and tremendous work ethic were always quite inspirational to me. You helped me remember that working at something every day is the best way to accomplish a goal, and I often think of you in that regard. And you showed me that you can still achieve excellence with an easygoing attitude. I admire you for that.
To Bud Black: I really like the way you approach everything sensibly. You have a good way of explaining the work that goes into both playing and managing a baseball team, and everything you do just seems very well thought out. Even when you show some emotion, it always seems to be for a reason, like when you barked at Alexi Amarista when he failed to run out a grounder. An emotional response was the best way to help get the message across to Alexi. You seem like the kind of leader I would follow to the ends of the earth.
To Carlos Quentin: You've got great hair. And you're funny. I liked the video that was on the Jumbotron at Petco Park where you talked about what kind of a band you'd have and your answer was something along the lines of a rap country hip hop reggae house jazz ska blues band that you can dance to. Funny and strange is my favorite kind of funny.
To Mike Dee: Although I didn't agree with your assessment of Josh Byrnes, your explanation in yesterday's press conference was very respectful of the fired GM, while still acknowledging your differences of opinion with him. I was impressed with the way you explained the whole situation. And because of that, I'm willing to give you a chance to do what you want to do with my team, and I'll give you some time to get it done.
To Rene Rivera: I think you're the best I've ever seen at framing pitches. And it's been a delight watching you find your offensive game this year. I trust you to work with our talented young pitchers. I think you're the right man for the job.
To Cameron Maybin: I love to watch you play. Every time you smile on the field, it reminds me of the fun I used to have playing when I was a kid.
To Chris Denorfia: You're my favorite Padre. You're the consummate team player, always putting the good of the team ahead of your own interests. You've found success by finding your niche, playing the role you were asked to play, and doing it just as well as you can. I remember at FanFest when you were on a panel with Joaquin Benoit, who was new to the team, and speaks with a strong Dominican accent. Joaquin was answering a question, and had some good insights in his answer. Unlike some other members of the panel, you reacted perfectly to everything your new teammate had to say. In that brief interaction, you showed yourself to be a team leader, a good listener, and a good teammate.
To my wife: You have been incredibly supportive of my pursuit of my dreams. I couldn't ask for a better partner or friend. I don't deserve you. But I'm really glad that you stick around anyway.
And to my readers: You clearly have a keen appreciation for good writing. You're discriminating, intelligent, and you care about life as well as baseball. It's my honor to write for you. Thank you for reading.