Report: Padres Close To Inking First Three Draft Picks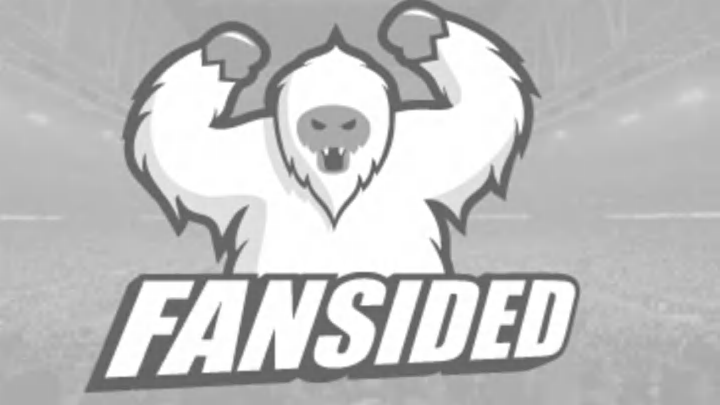 Padres' draft selection Michael Gettys. Mandatory Credit: gainesvilletimes.com
According to a Tweet yesterday by Padres' beat writer Dennis Lin of the Union Tribune, the San Diego Padres are close to securing contracts with their top three draft selections from last week's MLB First Year Player Draft. The players: Trea Turner, Michael Gettys, and Zech Lemond all figure to be big pieces in the near future for a Padres' franchise that is in need of some offensive upgrades.
MLB Trade Rumors states that the slot money for each player is $2.732 million, $1.083 million, and $632K respectively.
UPDATE: Dennis Lin is reporting that according to Jim Callis, the Padres' have indeed agree to a contract with their second round selection, outfielder Michael Gettys, on a $1.3 million dollar deal, and as of this post, there has yet to be a team physical taken.