Padres Hope to Find Offense Tonight Against Phillies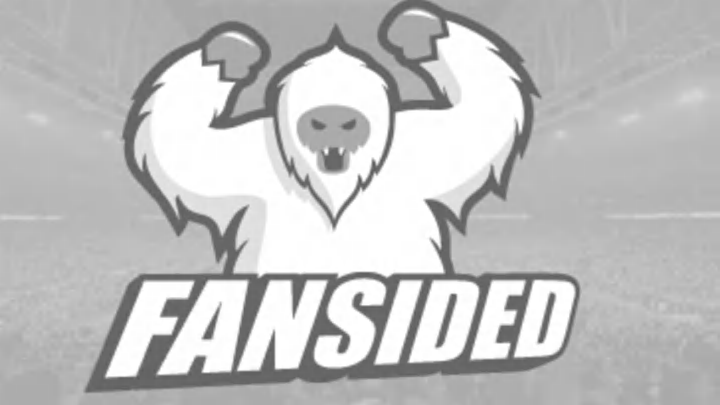 After coming off a 2-4 homestand, the San Diego Padres (28-35) travel to Philadelphia tonight for the first game of an eight-game road trip. Tonight's matchup against the Phillies (25-36) features Ian Kennedy (5-6, 3.39 ERA) pitching for the Friars against the Phillies' A.J. Burnett (3-5, 4.41).
This is a matchup of two teams struggling to find their offense. The Phillies, losers of 8 of their last 9, are coming off a 1-5 road trip in which they scored only 12 runs in the six games and were shut out twice. The Padres managed to push across only 9 runs in their six game homestand, and were also shut out twice. Both teams were the victims of shutouts by the Nationals' Jordan Zimmerman. Perhaps this shared misery will provide fodder for conversations between base runners and the first basemen. Of course, that will require someone to reach first base.
The Padres' Kennedy will be looking to win his fourth straight start. He has allowed only 4 runs over his last three starts, victories over the Cubs, White Sox, and Pirates. In those games, the righty has struck out 22 while allowing only 11 hits over 18 innings. He has lowered his season ERA from 3.79 to 3.39.
Kennedy has had success against the Phillies, going 2-1 with a 2.45 ERA in five career starts.
In contrast, Burnett has struggled of late, losing two straight, and five of his last six decisions. He has allowed at least 5 runs in each of his last three starts. The right-hander was hit particularly hard in his last start against the Washington Nationals, allowing 8 earned runs on 10 hits over six innings in an 8-4 loss. Since May 4, Burnett's ERA has been 7.25.
Burnett is 2-6, with a 4.25 ERA in his career against the Padres.
The Phillies' offense is led by second baseman Chase Utley, who is hitting .314 with 30 RBI, and first baseman Ryan Howard, who has 11 homers and 41 RBI entering tonight's contest. Lead-off hitter Ben Revere has stolen 17 bases for the Phils.
The Padres will be without second baseman Jedd Gyorko, who is on the DL with plantar fasciitis. The team is hoping that getting on the road will awaken Carlos Quentin's bat. Quentin is 0 for his last 20, but has hit Burnett well in his career, going 6-for-16 with a homer and two doubles.