Cabrera Misses Final Game After Baby's Birth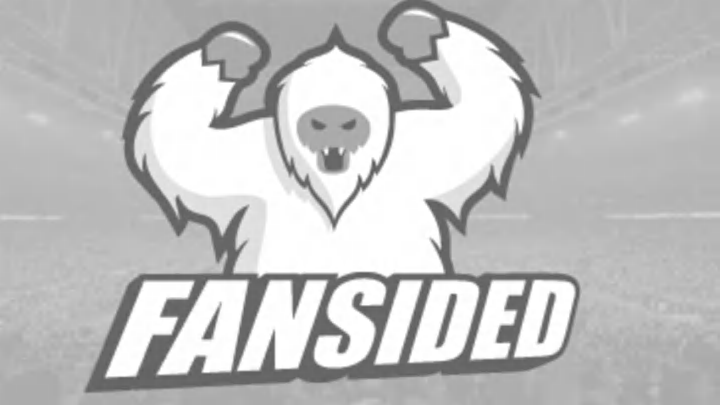 Apr 19, 2014; San Diego, CA, USA; San Diego Padres shortstop Everth Cabrera (2) dives into third base after an RBI triple during the fifth inning against the San Francisco Giants at Petco Park. Mandatory Credit: Christopher Hanewinckel-USA TODAY Sports
San Diego Padres' shortstop Everth Cabrera was scratched from the lineup against the Miami Marlins Sunday afternoon on Mother's Day. Ironically, Cabrera's wife delivered the family's second child, Erika,  late Saturday night.
Manager Bud Black stated, "Everything is going great. We are trying as we speak to get a hold of Cabby and see what's going on, see if he can break away for a couple of hours and put the uni on and then maybe go back."
Cabrera adds to a list of Padre players who have added new babies to their families. Two weeks ago, second baseman Jedd Gyorko missed two games when his wife delivered twins. Since his return from the paternity leave list, Gyorko has been crushing the ball, belting four homers and 10 RBI over his last ten games.
Cabrera has struggled this year, batting .258 with seven stolen bases, but his bat started to heat up in the last series against the Marlins.
It is not known when Cabrera will return to the Padres' lineup on their upcoming road trip but fans should expect him back in couple of days. With the way Gyorko came back swinging the bat after the birth of his twins, perhaps Cabrera can provide the same type of spark against the Reds and Rockies.